The Ortus Club organises corporate events focused on building relevant relationships
The Ortus Club runs corporate events, executive knowledge-sharing discussions and roundtables, globally. We provide a neutral, pitch-free environment focused on creating a relaxed atmosphere for decision-makers to come together and share their experiences on specific topics.
Each session is typically hosted over a three-course meal or online and can be either industry-specific or cross-sector. Our goal remains to inspire knowledge-sharing amongst executives by providing ideal environments to built meaningful business relationships.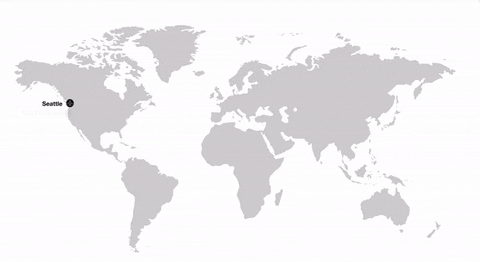 About Us